My first year, but now in its third the festival appears to be going from strength to strength. I kicked of the festival with
The Beer Nut
in trying
Hilden's
new double IPA (DIPA), Bucks Head 7.2%. The body of the beer is of an English heritage, rich an malty and a good dash of crystal flavor too. But there is a firm nod to the US with part of the bittering coming from Citra/ First gold and Cascade for aroma. For a big beer the alcohol was in the background, making this 7.2% a very easy sipper. Given the big rich malt, I think this a one DIPA that could take a bit of aging and still have something to offer the drinker.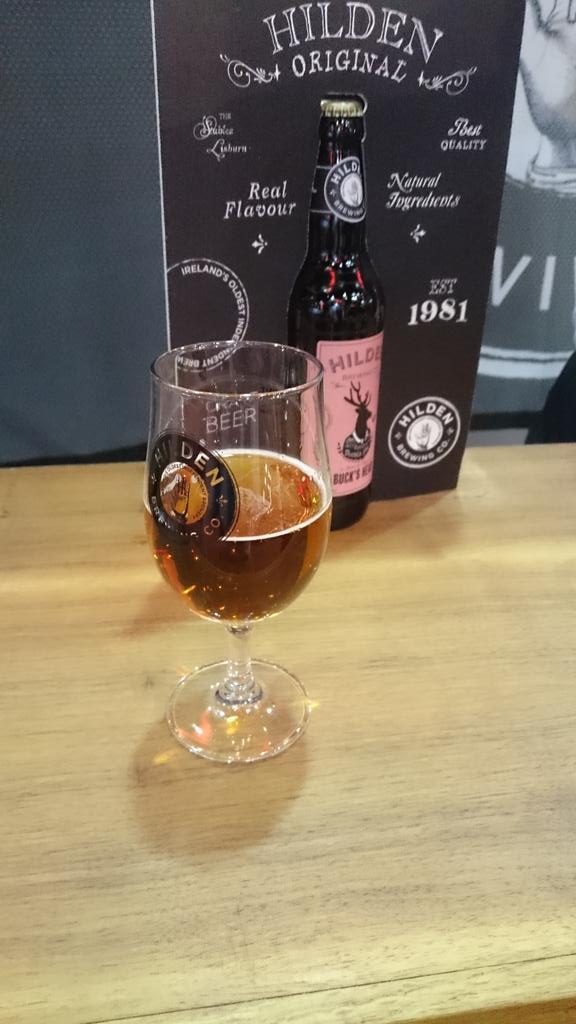 Keeping in theme somewhat with the DIPA's, Rye River Brewing and brewer Alex Lawes had an execlent DIPA, very fresh and busting with C hop aroma. A dry finish made this very drinkable and something I do like to see in american centric DIPA's. Up next was their Berliner weisse, a handy foil to refresh the plate after the DIPA and refresh it did. Two other notable mentions where their saison and the dry hopped Cousin Rosies's pale ale.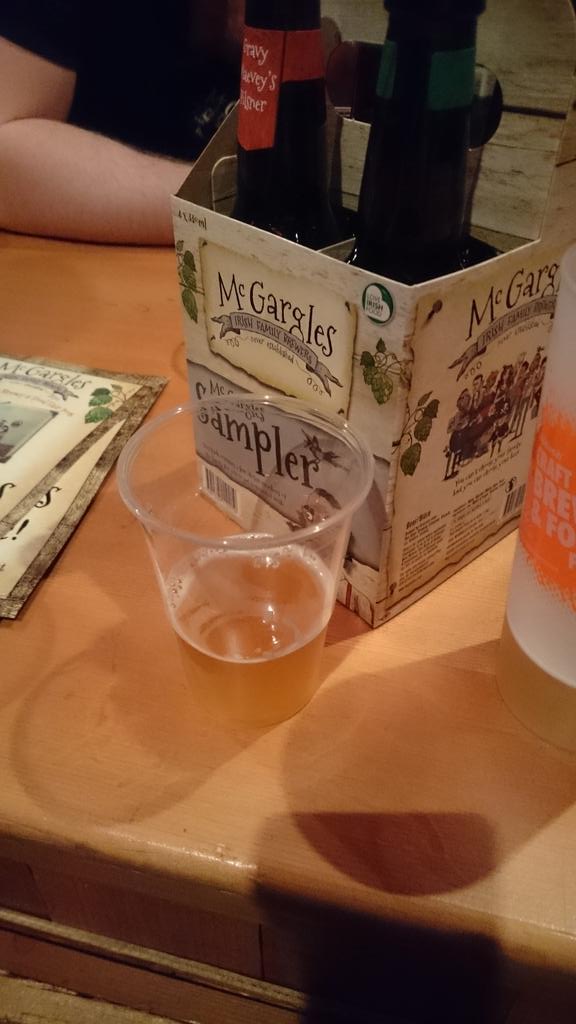 Berliner weisse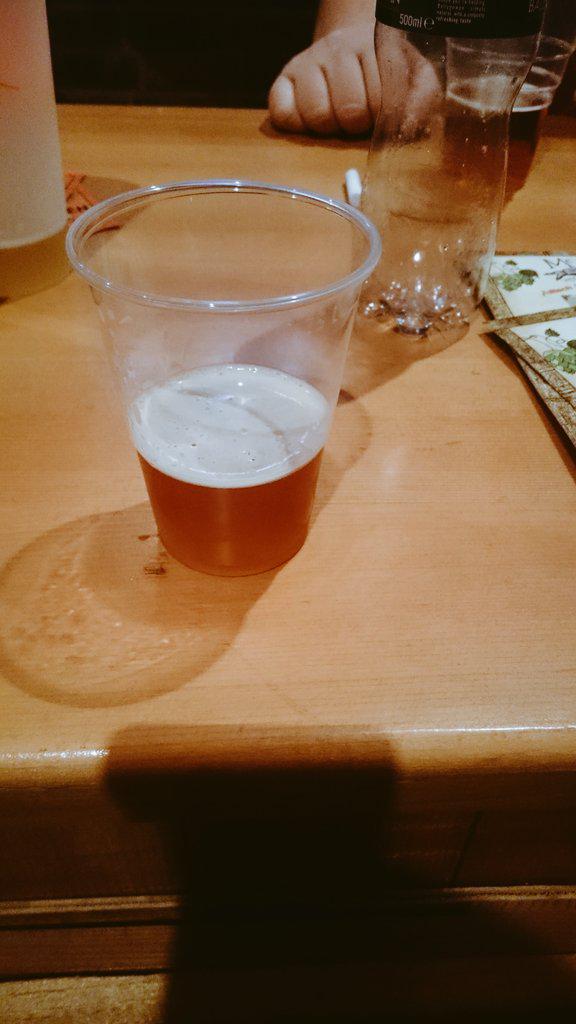 DIPA
Next a trip over to the lads
8 degrees
, Firstly to be present for the award of Beoir's beer of the year 2015. For their Full Irish IPA. A cracken beer but personally I though their nelson saison piped it. For flawlessly melding a Belgian yeast with New Zealand nelson sauvin hops IMO. But the IPA was a firm favorite among Beoir's members. They also launched their new IPA "Gasman" 7.8%. A rye IPA to be precise, Orange in hue and a big flavored IPA,from the resinous hops, No doubt from the generous use of Topaz and Vic secret. Head on over to The Irish Craft Beer Show for interviews with 8 degrees and brewers at the festival, by Brian and John "The beer Nut"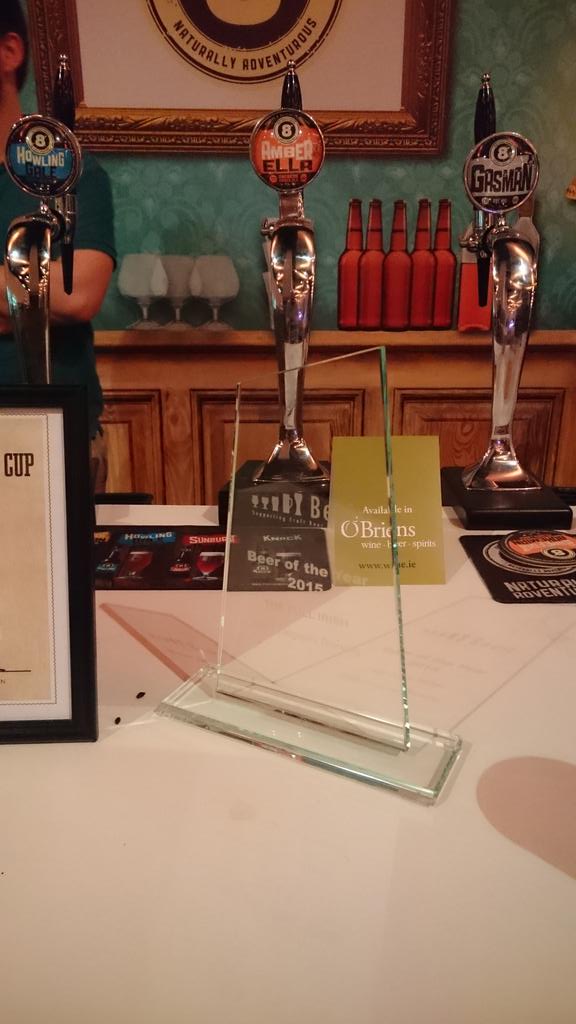 Beoir award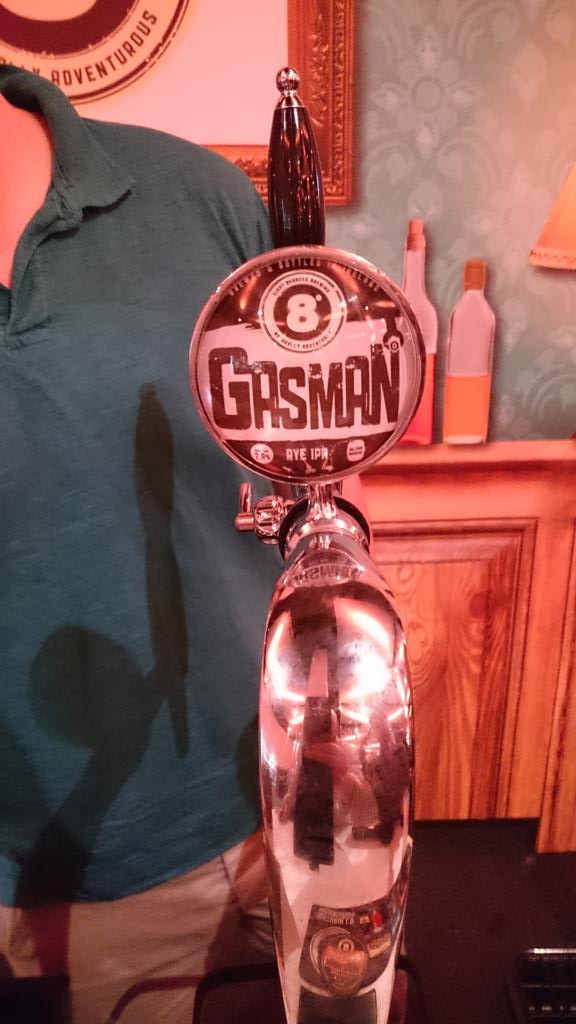 Gasman IPA
I had a nice long chat with Quincey Fennelly from Wicklow Wolf about how they began the brewery. From the amount of breweries staring in Wicklow, it could well become Ireland's version of Oregon in the US. Two beers I was look forward to trying were their Wicklow common, a style of beer I don't think has been seen in Ireland before. The second was their Solar Eclipse, a dark Saison no-less and its something to see the Irish brewing scene staring to push the boundary's of this beer styles.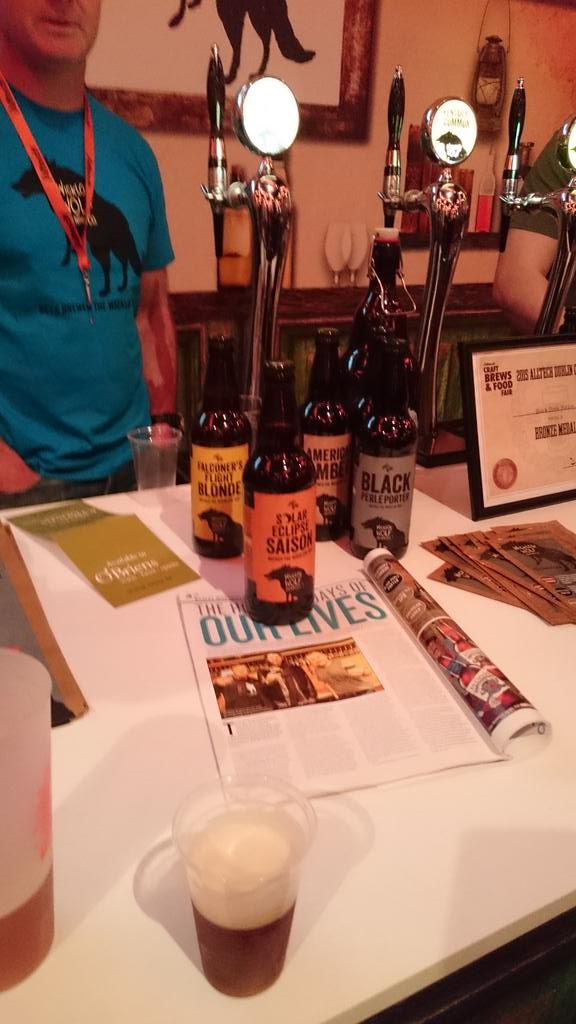 Wicklow wolf beers
Popping over to Trouble Brewing I finally got to taste the Beoir #2 collaboration beer. A big hoppy Imperial red with lots of aroma you would expect and at 7.8% and its hidden well in the beer. Very popular from what I heard. Picture via Alltech.
Trouble Brewing
Last of the beery happy snaps falls with Rascals . Pictured is one of their two sliver medals, for Wit woo and Ginger porter. Their Kiwi Pale Ale as the name suggest was loaded with New Zealand hops, Motueka and Wakat I believe . Light and thrust quenching, more one the resinous side that citrus but lovely none the less.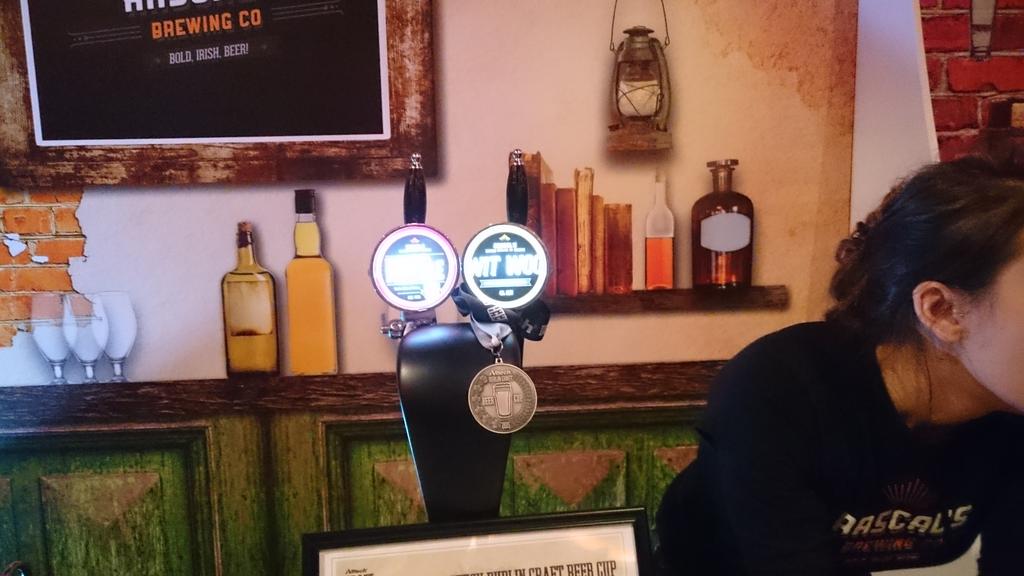 Rascals
Cider from Dan Kellys was a welcome change from all the hoppy beers and always good when I have had it. Sadly I did not take anymore notes, I probably was talking to much! The other cider had was from Fallen Apple tasty and a welcome replacement to the Clonmel stuff. One to look out for.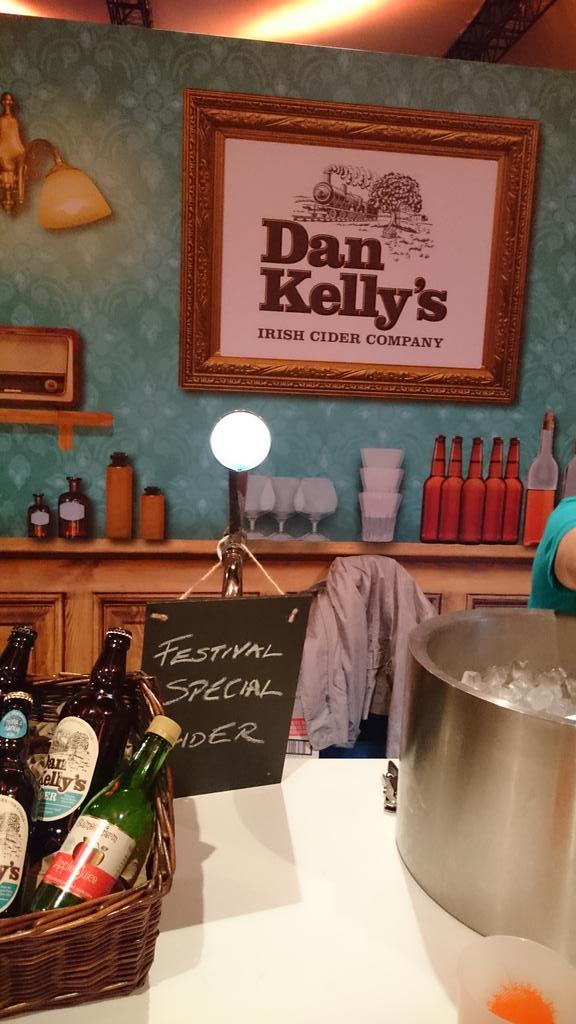 Dan Kelly's
Other notable mentions, but no pictures sorry !
A very big thank you to all at
Alltech and the brewers to for a great day.